June 21-24, 2022 
Munich – Germany

Ceramitec is the trade fair for the ceramics industry. That's why anyone who is important in this industry is represented here. 
CERAMITEC IS THE MEETING POINT FOR CERAMICS INDUSTRY
From producers and users to scientists—here, the leading exhibitors from around the world present their entire ceramic production range: machinery, devices, systems, processes, and raw materials. Every branch of the industry is represented, from classic ceramics through industrial ceramics to technical ceramics and powder metallurgy. 
This year we will be with 18 structures on our collective booth: Hall C1 423-524; 425-526; 427-528 & Hall C2 217
Until we meet, discover the activities of the exhibitors of our cluster and make an appointment with them…

the exhibitors of the cluster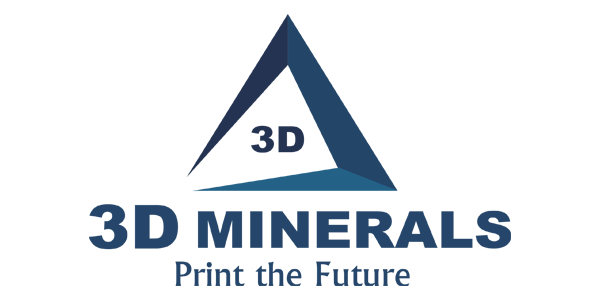 3D Minerals designs and develops CERAMIC 3D PRINTERS with an innovative and patented extrusion technology: Slurry Deposition Modeling. This innovation allows the 3D printing of large parts and small series without stopping the printing process.
Moreover, with this process the transformation of the slurry in an extruded ceramic paste is simple and fast. Our 3 printers will meet your different needs while using your raw materials! BOOK A MEETING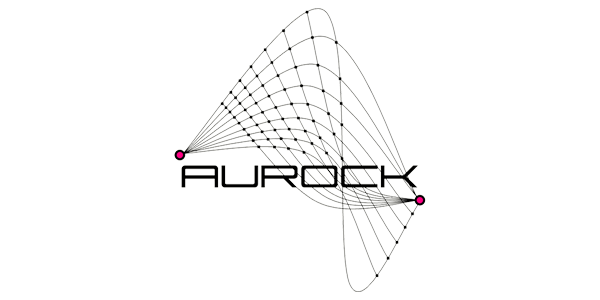 Aurock is specialized in numerical simulation by the finite element method and offers services in structural calculation as well as process simulation. Aurock also offers characterization tests of the elastic properties up to 1000 ° C by Impulse Excitative of Vibration method. BOOK A MEETING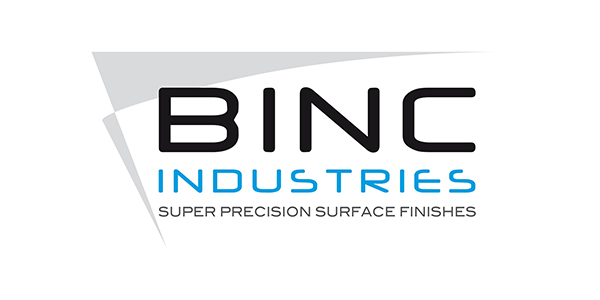 MMP Technology : Advanced roughness for a better surface performance designed for high-tech industries. BINC INDUSTRIES proposes a service of superfinishing by a specific process named MMP technology®.
MMP TECHNOLOGY®, is a mechanical-physical-catalyst surface treatment applied to items placed inside a treatment tank. It can provide highly accurate selective surface finishes. The roughness level achieved by MMP TECHNOLOGY® can provide mechanical, physical, flow, chemical…. properties to the parts, with level of homogeneity and reproducibility never reached before. BOOK A MEETING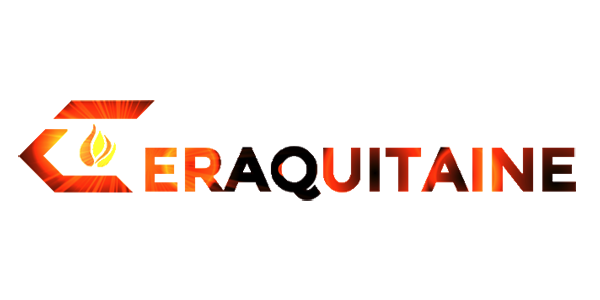 CERAQUITAINE, French refractory producer, manufactures tailor-made products covering temperature range from 800°C to 1700°C with a modern production equipment of pressing, casting, extruding, and firing. With 11 000 products (kiln furniture, batts, tubes, saggers,…) and 350 different formulations from silica glass to silicon carbide, silico-alumina, cordierites, mullites and high alumina content (99.7%), CERAQUITAINE is present in 25 countries on different markets: tableware, sanitaryware, kiln accessories, electronic and technical ceramics, , roof tiles and bricks, glass, automotive, chemical, and petrochemical industry. 
BOOK A MEETING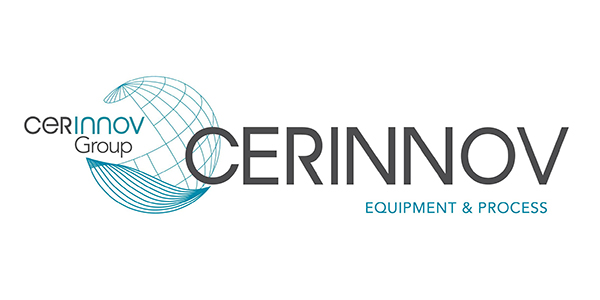 CERINNOV Group designs, manufactures, and markets innovative equipment for the ceramics, heat treatment and glass industries in three areas of expertise:
– Robotics & Automation
– Firing & Heat Treatment
– Laser & Decoration Processes.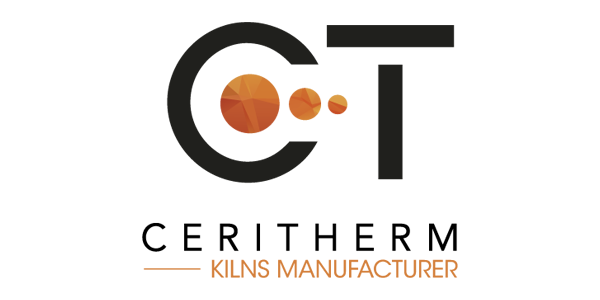 Ceritherm is an industrial kilns manufacturer for tunnel and batch kilns for all business fields (heavy clay, ceramic, aeronautic, battery, Hydrogen…). Equipment may operate with gas or electricity, with suitable temperature range : from 100°C to 1800°C. Ceritherm proposes a wide range of innovative technologies for energy savings: for new kilns or to be plugged on existing one. Ceritherm proposes innovative decarbonation technologies: from natural gas substitution by hydrogen to conversion by electricity. BOOK A MEETING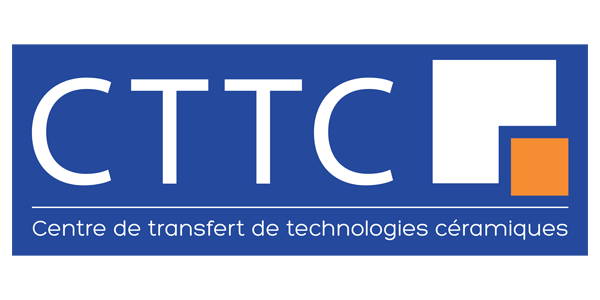 The Center for Technology Transfers in Ceramics is the main Research and Technology Organisation dedicated to ceramics and shaping processes thereof. For 35 years, CTTC provides innovative solutions with a high technological level to French and European companies, wishing to take advantage of ceramics performances. Our offer is composed of design office services, prototyping, R&D services, analyses, expertise, multimaterials additive manufacturing (Alterinov platform), collaborative research, industrialisation, small and medium series and also lifelong learning.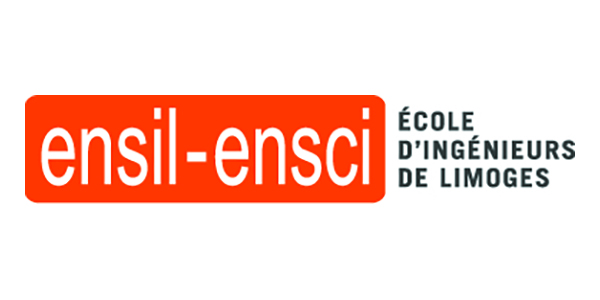 The new engineering school, ENSIL-ENSCI at the University of Limoges, is a public institution of higher learning accredited by the CTI (French Commission of Engineering Degrees). Providing a comprehensive education with specialized research activities, ENSIL-ENSCI equips future engineers with the scientific and technical skills, international outlook and management aptitude needed to succeed. 5 Distinctive Specializations : Water and the environment ; Electronics and telecommunications ; Industrial ceramics ; Materials ; Mechatronics.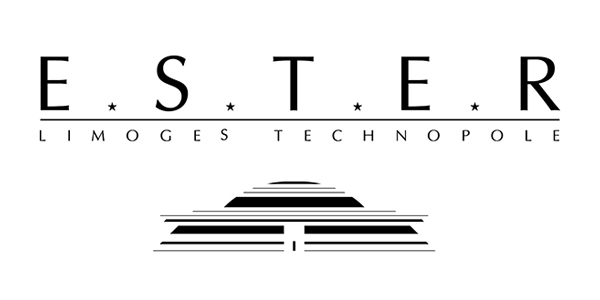 Organized around 4 fields of excellence, the Limoges Technology Park brings together 184 structures, including 134 technology companies, generates 3,036 jobs and welcomes 850 engineering students (ENSIL-ENSCI). In the ESTER galaxy, the gravitational force is working successfully! The perennial synergies between the worlds of Education, Research and Industry allow the emergence of numerous innovative projects.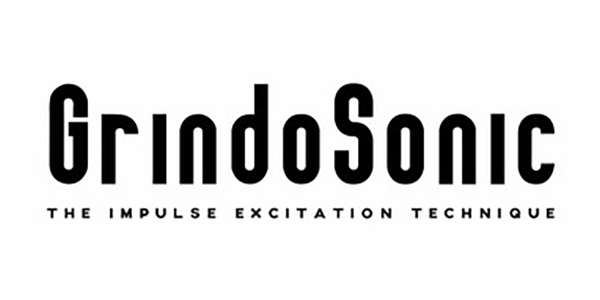 GrindoSonic offers a non-destructive measuring technique to calculate E/G- modulus, Poisson ration and to detect early crack formation and fatigue failure. BOOK A MEETING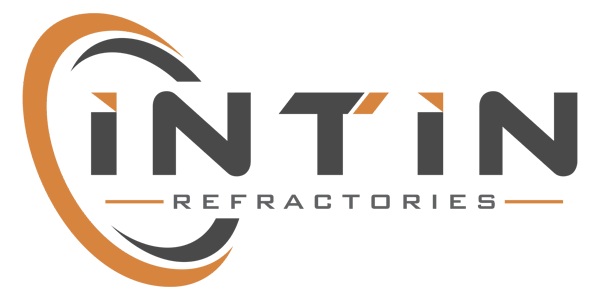 Intin's know-how and our network of suppliers support you in your studies, recommendations, machining and delivery projects in France and abroad. We distribute a wide range of refractory products (Papers, Blankets, Panels, Bricks, Concrete, Anchors). Proud of our responsiveness thanks to the 1000 references in stock in our 2 warehouses located in Lyon and Amiens, our partnerships with numerous carriers allow us to deliver worldwide in record time. Finally, our workshop will help you with all your least standard requests.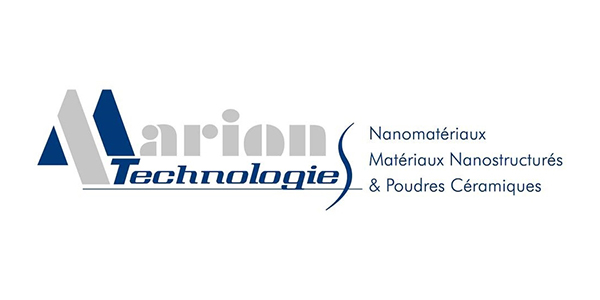 Marion Technologies is identified as your strategic partner in development of complete materials solutions by conception, production and characterization of powders. We are specialized in development and production of ceramics powders and nanostructured materials. Our service offer relies on tailored approach. Based on customer request, we develop and produce materials and powders with multiple compositions. Then, we provide different services as production (turn-key solutions), research and development and characterization of powders and ceramics materials. BOOK A MEETING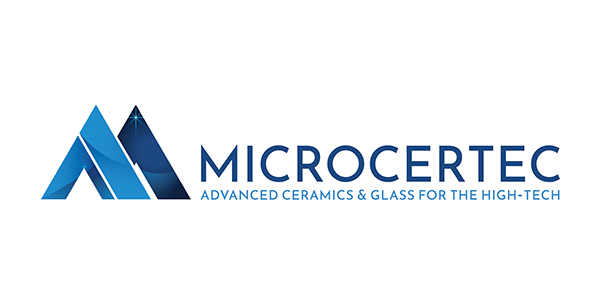 MICROCERTEC is specialized in the design and manufacture of customized ceramic components, using pressing, green machining, sintering, precision grinding, high-precision ultrasonic machining and laser micro-machining techniques. We operate our business on two manufacturing sites : Microcertec S.A.S (Paris area) and Cerafast (south-west of France). We also add to our product range complementary processes such as thin-film metallization and hermetic ceramic-to-metal assemblies. We are a recognized supplier for high-tech industries and laboratories. BOOK A MEETING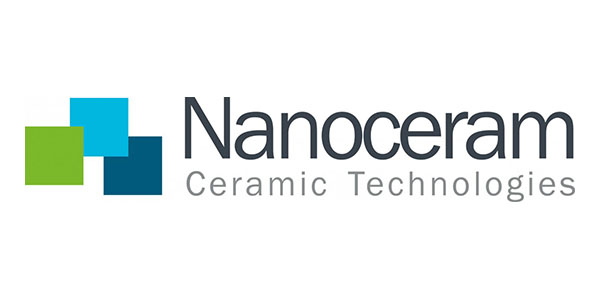 Nanoceram is your expert in technological solutions based on technical ceramics. We turn your ideas into products thanks to our know-hows:
– Studies and R&D: Development of properties and of coloured ceramics.
– Forming, with a particular skill in an innovative ceramic bar machining process
– Sintering and Finishing.
Through working with the other HBP Group companies, Nanoceram can now offer comprehensive solutions to meet client requirements (ceramic-coated metal parts, solid ceramic parts) for different fields of activity like luxury, Aeronautics or Energy and transport BOOK A MEETING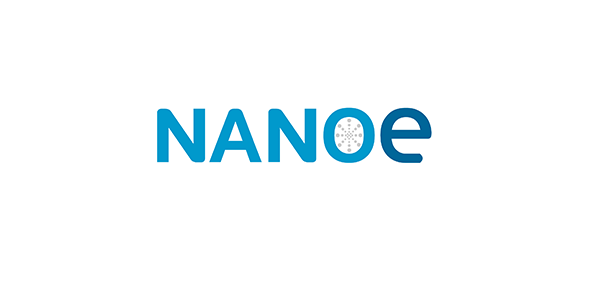 Nanoe is a french supplier of high-purity ceramic nanopowders, such as alumina, zirconia, ZTA and ATZ composites, and provides ready-to-use powders and tailor-made products designed to perfectly match customers needs and processes. Nanoe products are used in biomedical applications, fluid handling, coatings, cutting tools, aerospace, jewellery and wear-resistant parts.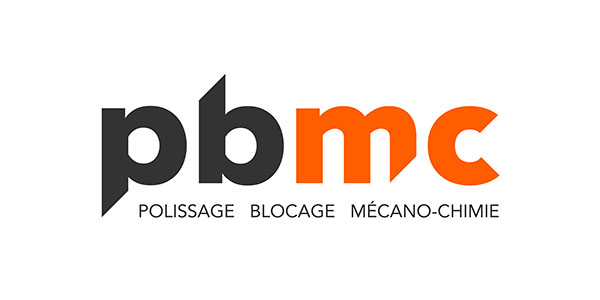 LAPPING – POLISHING – SUPERFINISHING on all stiff materials, thickness down to 0.10mm. Flatness, parallel alignment, micron (µm), roughness (Ra, Rz), flat polishing, are part of your everyday vocabulary; we speak the same language.
PBMC SA is a Swiss company and has pooled together decades of experience in :
– machine design and manufacturing
– development of specific tools (fixtures, carriers)
– formulating polishing slurries for high precision parts.
We also offer subcontracting ; Process development & optimization ; Training and Turnkey workshop. BOOK A MEETING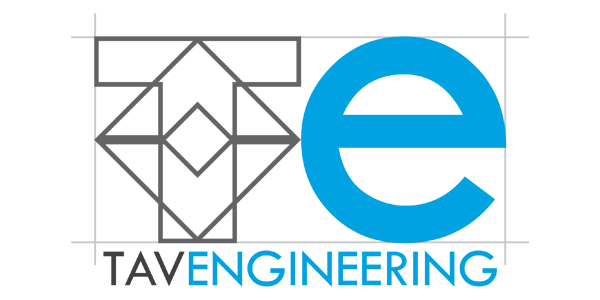 French subsidiary of TAVENGINEERING S.p.A. (Italy). Located in the heart of the Rhône-Alpes region in a workshop equipped to rebuild all types of furnaces transportable on a standard truck. We go on site in all branches of activity such as technical ceramics, thermo-chemical treatment, brazing and other standard or special processes. With our skills, we respond quickly and are available. Our solutions prefer the recycling of existing facilities when possible to preserve our planetary resources.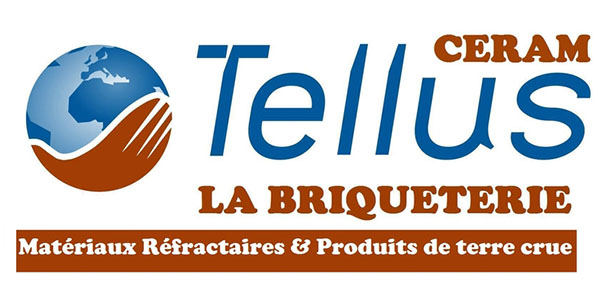 Tellus-Ceram produces and markets high-quality insulating refractories for applications up to 1850°C in Monsempron-Libos in France. With over 100 years of experience, our R&D department and design department have covered industrials sectors like: Primary aluminium, Glass, Steel, Petrochemical, Ceramic etc… BOOK A MEETING