CERTIFICATION PROJECTS AND ENGINEERING
TAKE ADVANTAGE OF A UNIQUE EXPERTISE AND A CUSTOMISED SUPPORT
The certification brings a strong added value to guarantee both success and impact of projects :
Thanks to the support of engineering team.
Through a national certification methodology.
By improving the project content in relation to the market context.
By relying on experts.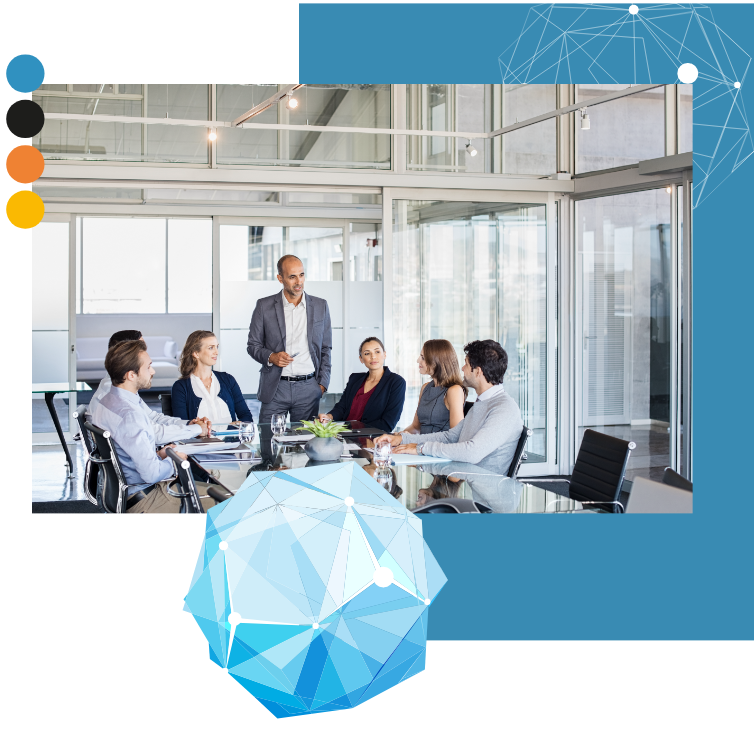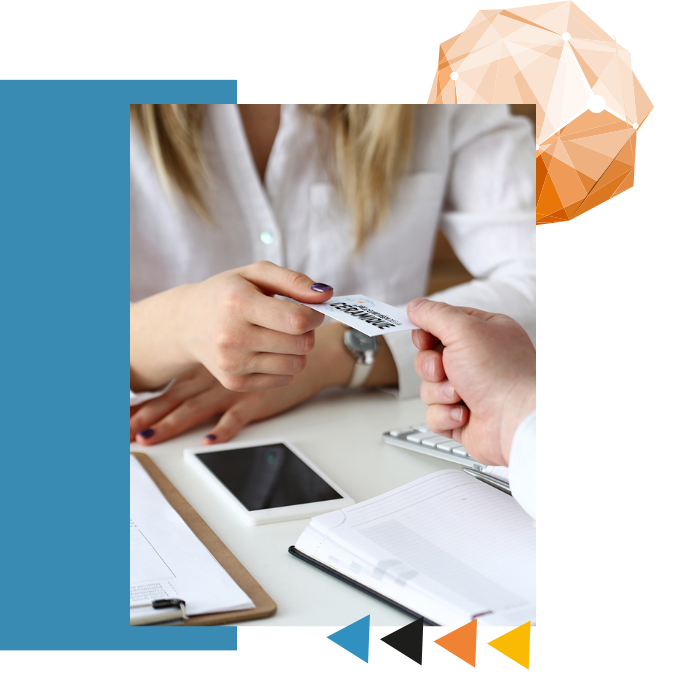 INCREASE YOUR CHANCES TO GET A FUNDING
The certification speeds up the process of obtaining public funding :
The cluster helps you to identify the best financial tool and to submit a high-quality proposal.
The certification is recognised by a majority of funding agencies (regional, national and European).
One in two certified projects is funded.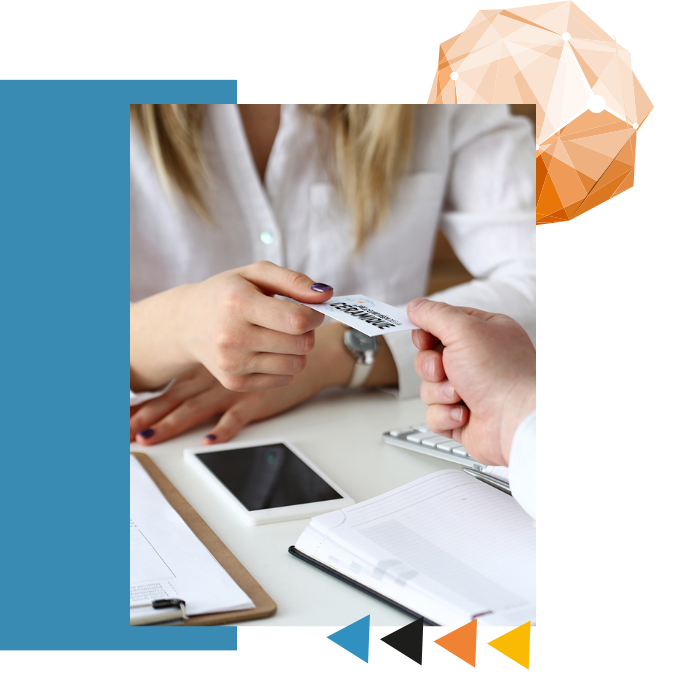 BOOST THE INFLUENCE OF YOUR PROJECT
The French certification is a guarantee of high-quality and top-level innovation. Due to its renown, it brings credibility to your company and allow you to highlight your project :
Towards different public and private funders.
Towards the stakeholders of the sector through official communication of the cluster before and after the project (website, participation to events and fairs).
The European Cluster of Ceramics supports you in disseminating the results.
Contact us for your projects :
– National/Regional : alexandra.beaudrouet@cerameurop.com
– Europeans : valentine.glattard@cerameurop.com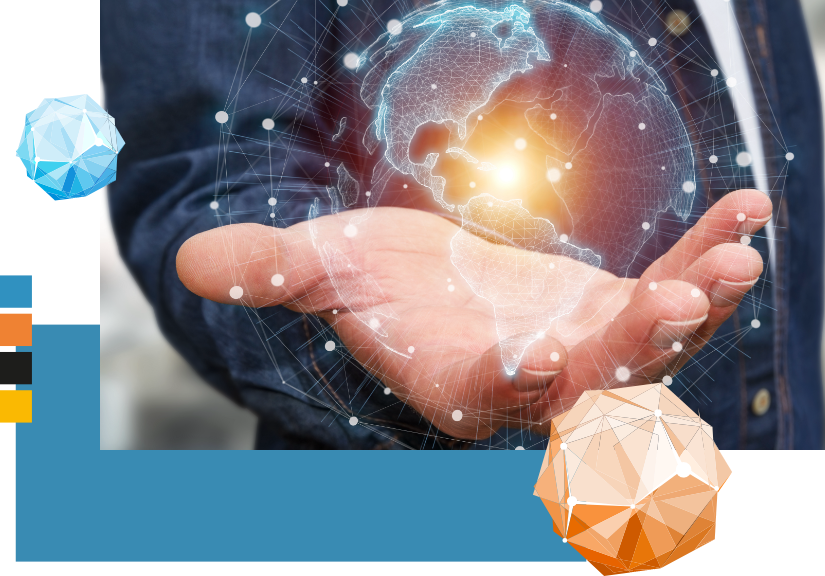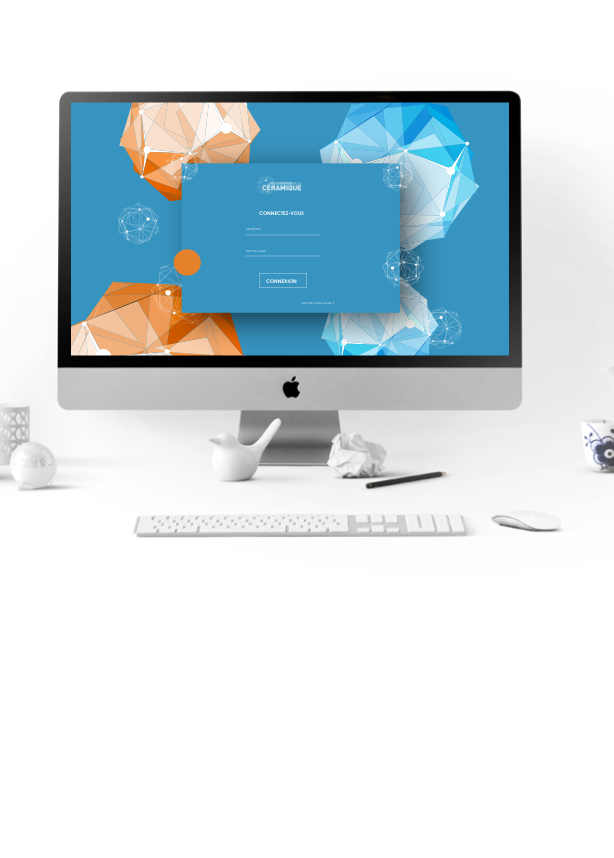 résultats trouvés pour triés par
Vous pouvez exporter vos résultats de recherche par email en les sélectionnant.